Spiritual abundance and inner peace = improvement in all areas of your life
Yes, it's possible to find peace
You can advance on your Twin Flame journey with a renewed sense of self and clarity with help from Elle Hari.
Do you find that no matter how much energy and time you put into your Twin Flame, you don't feel any closer to reuniting with them?
Has the pain and loneliness overshadowed other parts of your life?
Despite the seemingly insurmountable heartbreak of being physically separated from your Twin Flame, you can find immense peace and unconditional love within yourself. With Elle Hari, you can uncover the Twin Flame truth that can help you achieve spiritual alignment and inner peace.
While there are common threads that run through all Twin Flame journeys, each person's experience and needs are unique. You may not know when you meet your Twin Flame until you experience the fear based energy and intense push and pull associated with them.
Elle Hari's job is to get to know you, understand your needs and guide you with compassion and kindness. With a deeply personal understanding of Twin Flame relationships, Elle Hari can help you learn more about Twin Flame unions on your unique journey.
Benefit from the revolutionary methods Elle Hari developed over the years. There's no time like the present to focus on your Twin Flame journey. Get in touch with an Elle Hari relationship coach today for a Twin Flame consultation.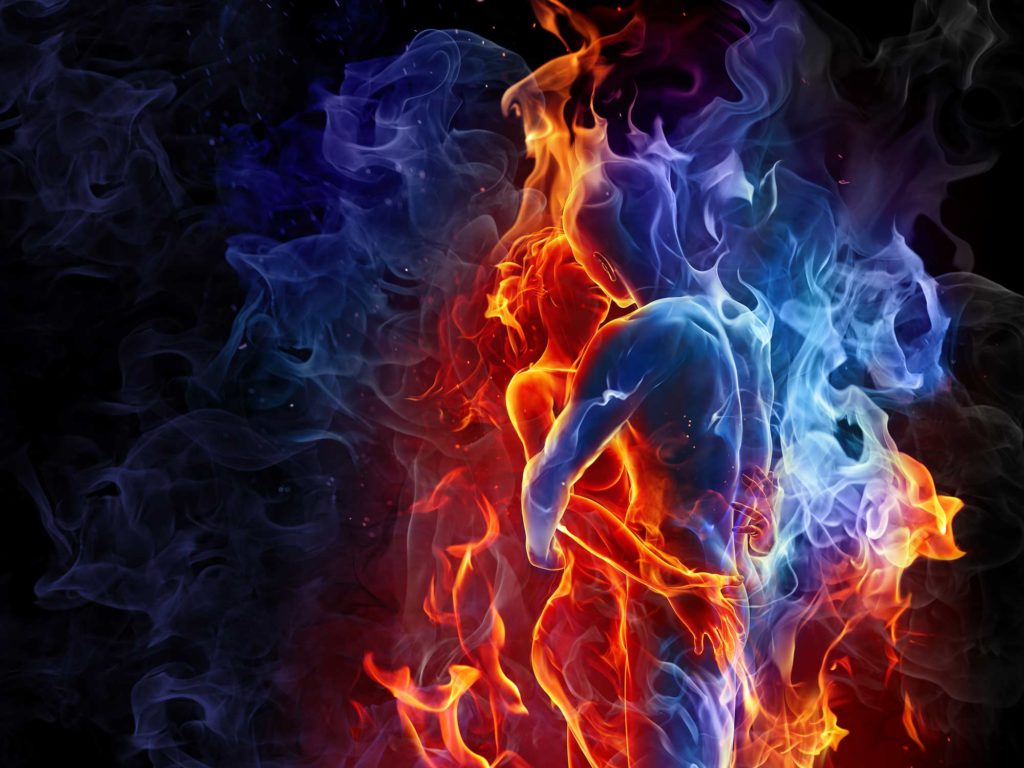 Twin Flame Certification Program
Want to help others on their twin flame journey? Click below to learn how to get certified today.
Introducing: The Twin Flame Journey App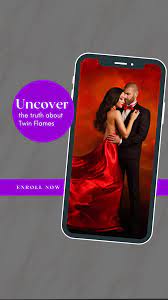 Discover & Enroll
Download the app, enroll in the app, and discover if he/she is your twin flame on the go.
Now you can go on the journey right from your pocket.
The App features:
Quizzes
The Truth About Twin Flames
Strategies to Feel Peaceful and Calm
A Process to Put an End to the Pain and Obsessive Thoughts Regarding Your Twin Flame
And MUCH more
Twin Flames Exposed 5th Anniversary Edition (Kindle & ePub)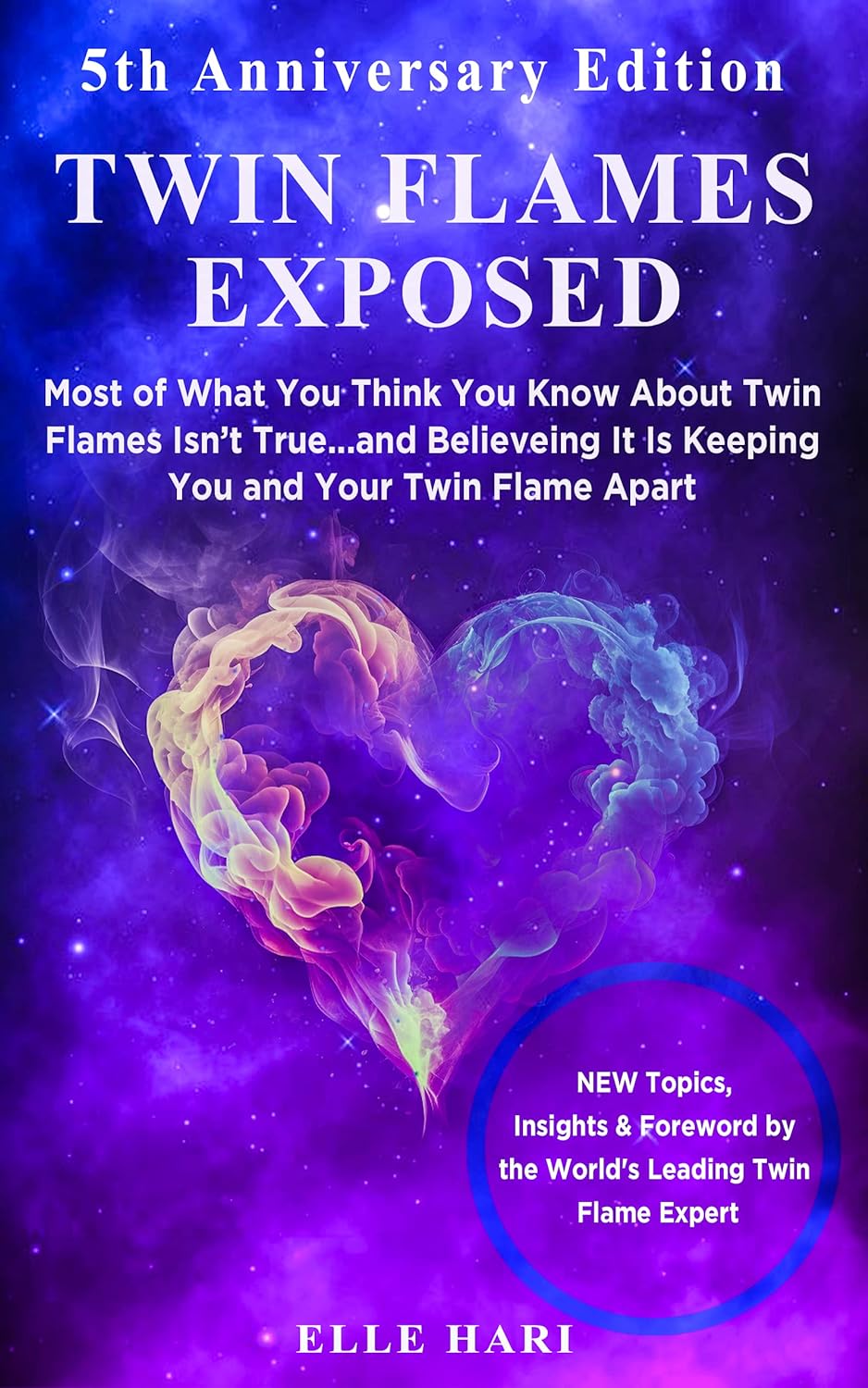 The #1 international bestseller that started an empire within the twin flame space five years ago returns in its 5th Anniversary Edition. This includes the original groundbreaking text along with updates, new insights and a brand new foreword by author, Elle Hari.
Click Below to Read More and Grab Your Copy
Grab Your Copy for just $9.99+ tax
Love Exposed: How to Remove Your Barriers to Love to Improve Your Relationships and Magnetize More Love Into Your Life (Kindle & ePub)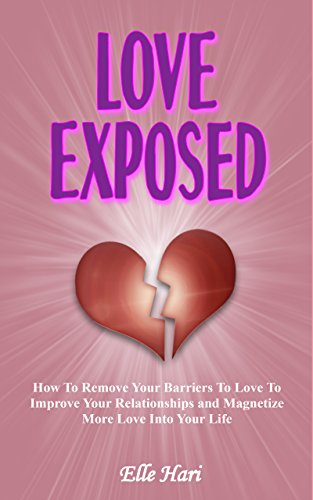 ​Do you long for more love in your life? Do you wish your current relationships were more peaceful with less drama? All you need to do is remove the barriers to love that you currently have in place. Doing so will enable you to access and experience true love – in all areas of your life.
Click Below to Read More and Grab Your Personal Copy
Grab Your Copy for just $9.99+ tax
Savvy Spirituality: The Sophisticated, Fun & Fabulous Person's Ultimate Guide to Everlasting Happiness (Kindle & ePub)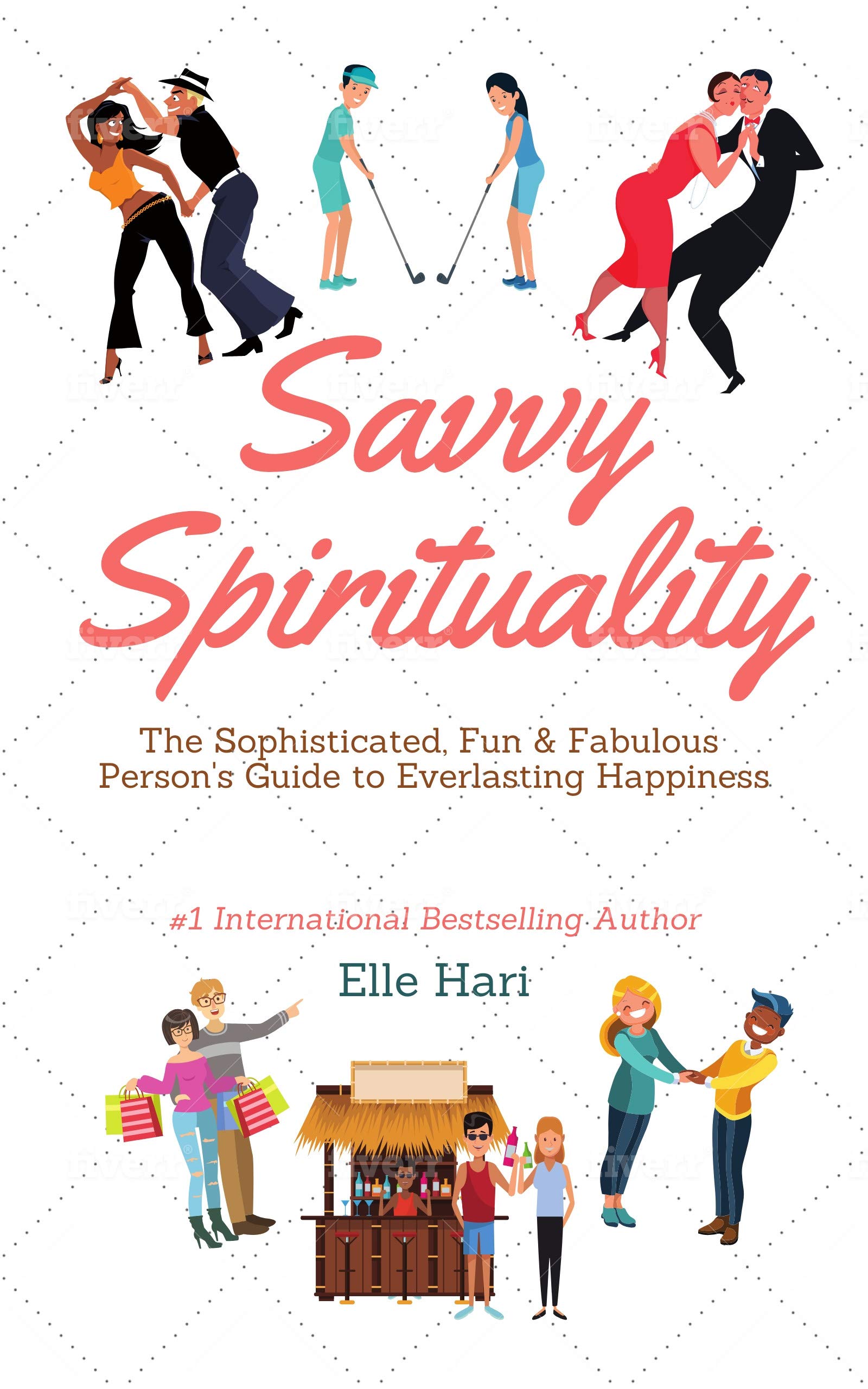 Rarely are the words "savvy", "sophisticated", "fun" or "fabulous" used in conjunction with the word "spirituality", much less the concept. There is a misconception that being spiritual is reserved for the shamans and crystal owners of the world. Nothing could be further from the truth. You can be spiritual and enjoy the finer things in life and have fun. You can travel, shop and party with your friends…and be spiritual, too.
Click the button below to Read More and Grab Your Copy
Grab Your Copy for just $9.99+ tax